A few blossoms remain.
A Painted Lady
and an Orange
Sulphur
find nectar.
The marigolds are thriving
even after many nights of frost.
They provide food for the migrating Monarchs.
Surrounded with leaves the white mums stay warm.
November is a gateway month.
We are having new beginnings.
We shall study the Medicine Wheel.
We shall walk the good red road.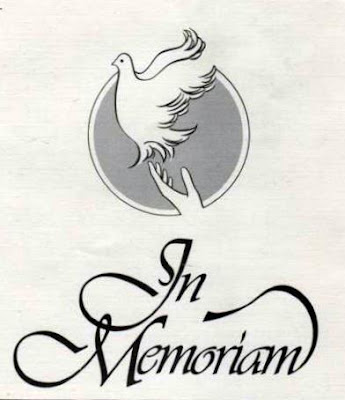 We remember family and friends
that have gone behind the veil.
We celebrate and are grateful.
We work together as a couple.
Like the Snout we bask in the November sun.
Many of the leaves have fallen from the trees.
Indian Summer has begun.